Who we are?
We are a team of specialists in the field
of physiotherapy in
Brunn am Gebirge.
Learn more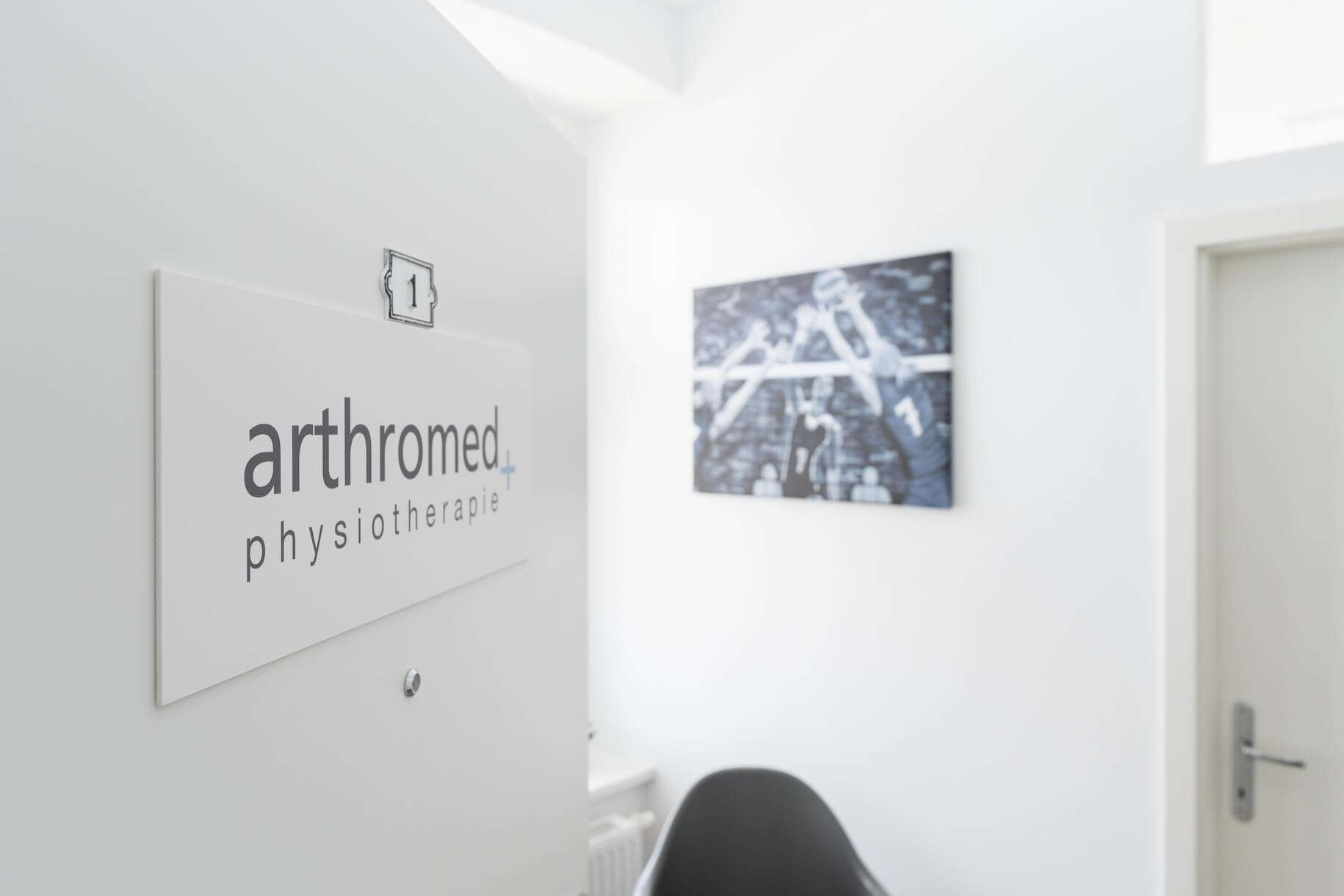 Ordination
The aim of our physiotherapy is to provide you with the best possible support for your rehabilitation.
Our team of physiotherapists will design an individually tailored training plan for you and accompany you through the personal therapy sessions until you achieve optimal recovery, a pain-free everyday life and the achievement of your sporting goals.
Learn more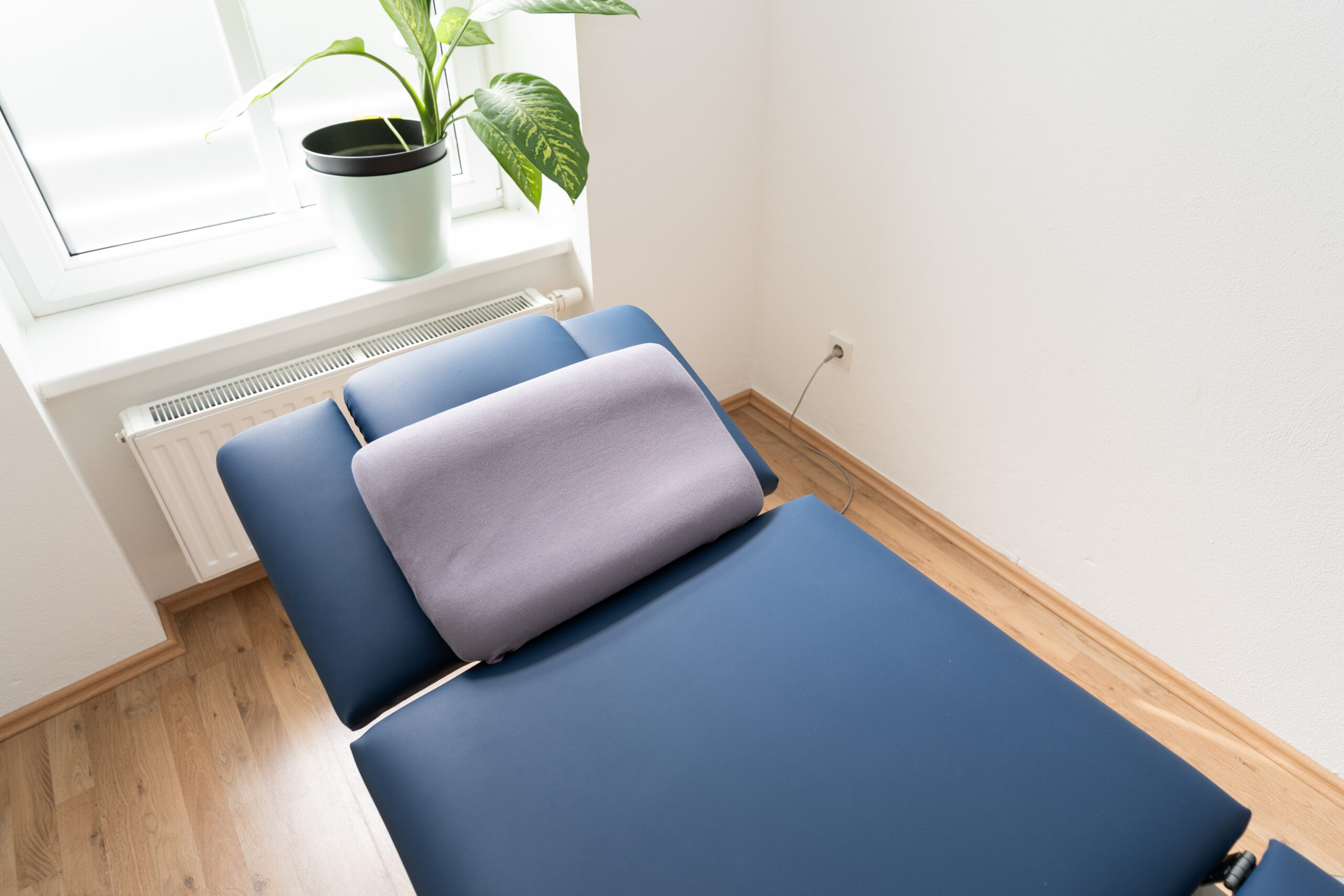 Research shows that massage can reduce stress hormones in your body and relax and loosen your muscles.
Contact Us
If you have any questions or suggestions, we will be
happy to help you.
Please contact us using this form